Machines that run as fast as time,
and a 380-strong team.

We are a well oiled printer.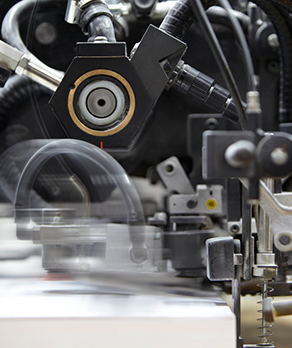 One of our good ol'machines that creates up to 1.5 million impressions each day.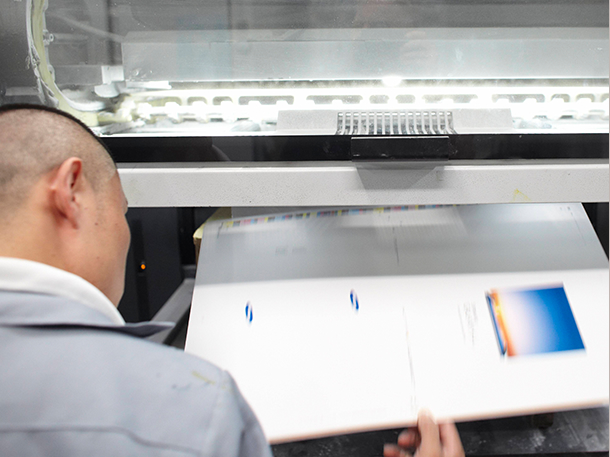 Machines are great, but they won't be
as efficient without our print specialists.
Ideas that go beyond the usual?

We can be the A-team —
Our expertise goes beyond traditional printing.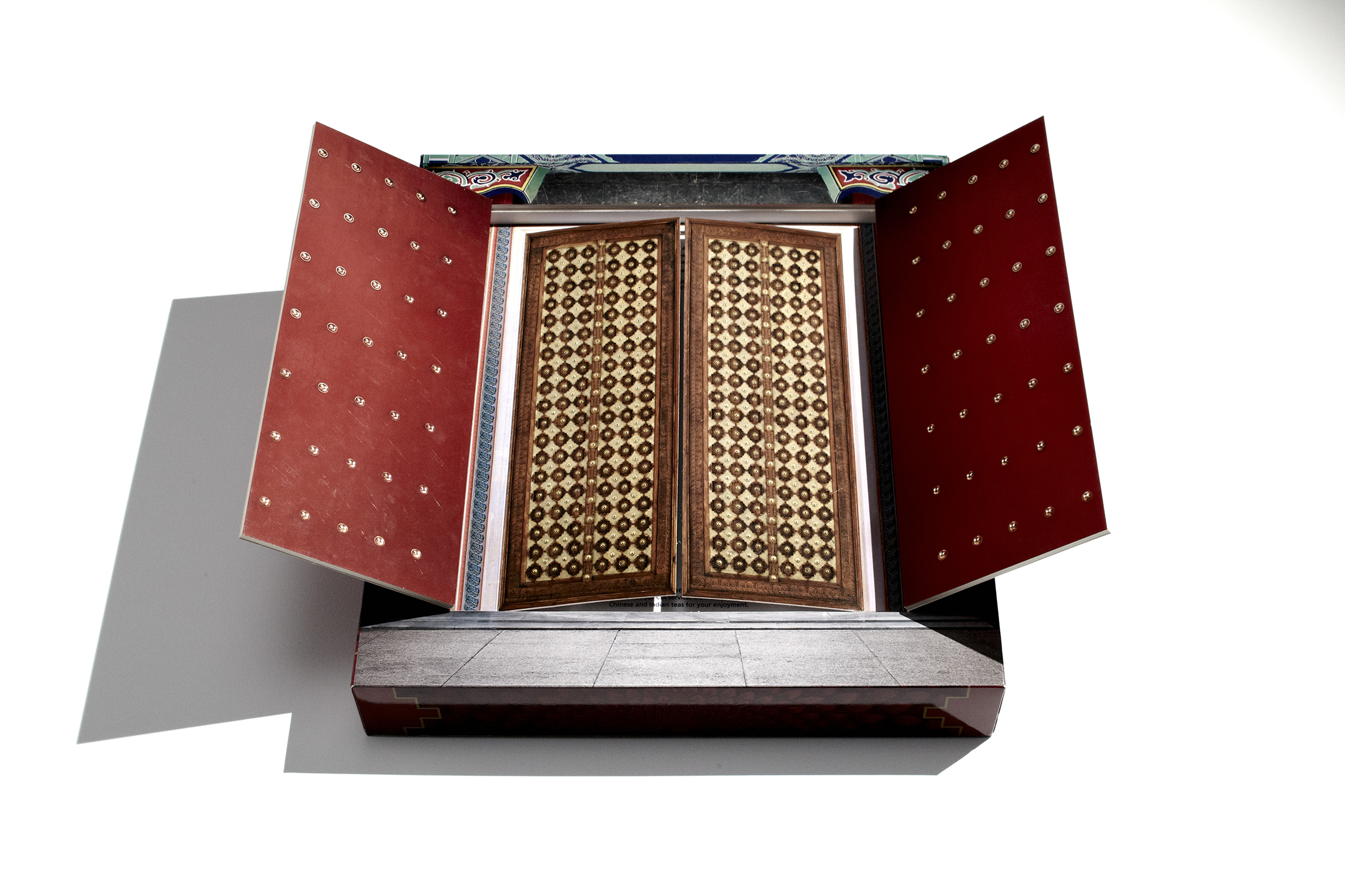 We are great at anything that involves
paper. That includes complex packaging.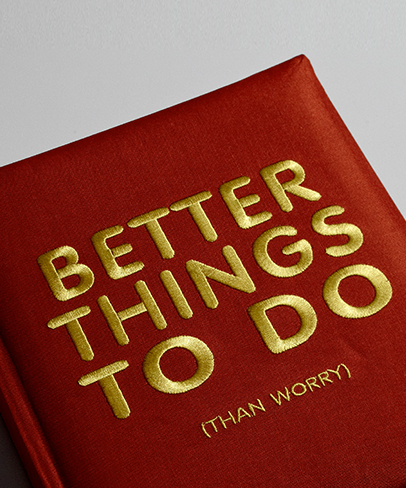 Treatments such as blind deboss and foil stamp are commonplace to our in-house ateliers. Embroidery won't be a problem too.
Experienced and eagle-eyed,
no mistake makes its way out.
Our workflow promises
quality and perfection.